July 17, 2017
SKA Organisation and CERN, the European Laboratory for Particle Physics, today signed an agreement formalising their growing collaboration in the area of extreme-scale computing.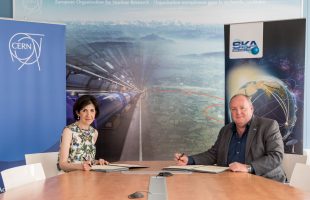 April 21, 2017
A new astronomy research centre of excellence will be established by the Danish Government to study how and when the first ever galaxies formed in our Universe.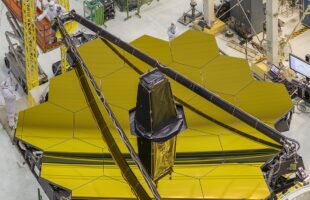 September 26, 2016
Yesterday, the world's largest filled single-dish radio telescope launched on Sunday, and it relies on a piece of West Australian innovation.