April 28, 2011
Super-sized telescopes currently under development around the world like the SKA radio telescope, the LSST, and the MWA will be so sensitive that information from the rest of the Universe will literally pour from the sky.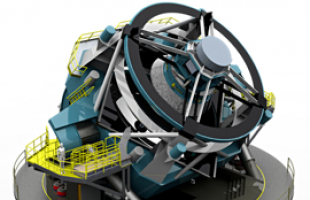 April 13, 2011
Researchers in Australia and New Zealand have been donated a high performance computing facility by IBM.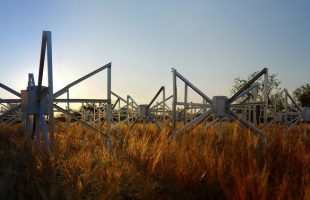 November 17, 2010
Western Australia has entered the prestigious ranks of the top 100 supercomputers on the planet.