November 20, 2020
An international team led by The University of Western Australia was one of six finalists for the prestigious Gordon Bell Prize for outstanding achievement in high-performance computing.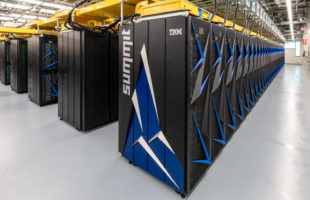 September 10, 2020
The Earth's changing climate is a critical issue for us all. At ICRAR, we believe every profession has a responsibility to examine work-related emissions. That's…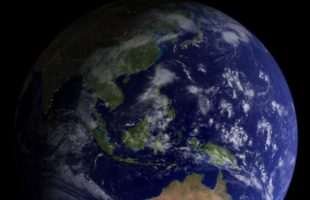 April 23, 2020
Astronomers from WA, Tasmania and the UK have been awarded 45 million units of supercomputing time to study the influence of supermassive black holes on their host galaxies.