September 17, 2012
Last month researchers from Perth's ICRAR joined global computing giant Intel in Germany at the launch of the new "many-core" processor called Xeon Phi.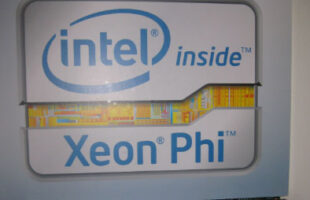 July 30, 2012
The Pawsey Centre supercomputer will be focussed on supporting the data-intensive science to be carried out using the ASKAP and MWA radio telescopes.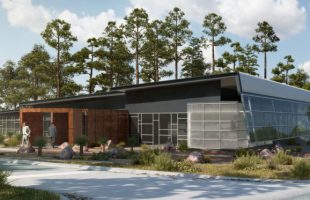 May 9, 2012
ICRAR staff members have been awarded three of the eleven 'early adopter' spots on Western Australia's newest Supercomputer.