April 23, 2020
Astronomers from WA, Tasmania and the UK have been awarded 45 million units of supercomputing time to study the influence of supermassive black holes on their host galaxies.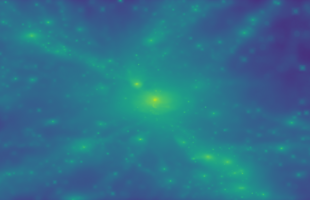 October 22, 2019
Scientists have processed 400 gigabytes of data a second as they tested data pipelines for the Square Kilometre Array (SKA) telescope.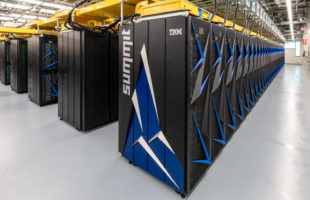 October 31, 2018
Researchers have taught an artificial intelligence program used to recognise faces on Facebook to identify galaxies in deep space.