March 19, 2019
Dalkeith Primary School students have transmitted a 'golden record' into space, filled with illustrations, photos and messages for the Universe. The Year 5 and 6 students' transmission was sent this morning from the European Space Agency's deep space antenna at New Norcia.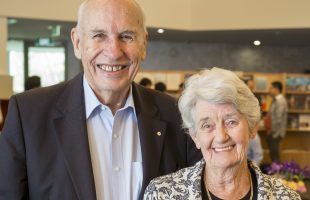 March 7, 2019
Last year, UWA DVCR Professor Robyn Owens signed off on a $1.4m investment to support the operations of two major astronomical facilities—the Anglo-Australian Telescope (AAT)…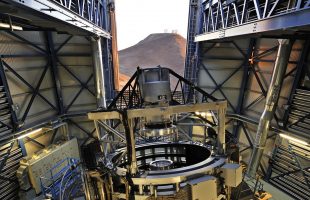 August 31, 2018
Are dark matter and dark energy real? How UWA is teaming up with leading Australian and European institutions to unlock two of the most compelling mysteries in contemporary physics.