May 1, 2020
Astronomers at the UWA node of ICRAR have today signed an MOU with the German eROSITA team to join forces and combine their respective data to address some of the outstanding questions in astronomy today.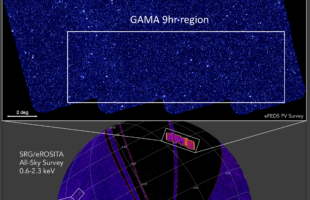 April 23, 2020
Astronomers from WA, Tasmania and the UK have been awarded 45 million units of supercomputing time to study the influence of supermassive black holes on their host galaxies.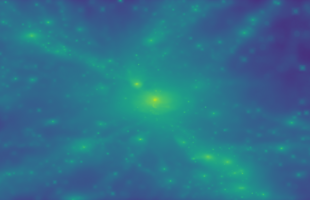 January 17, 2020
CSIRO's iconic Parkes radio telescope – fondly known as 'The Dish' – will get a new receiver that will significantly increase the amount of sky it can see at any one time, enabling new science and supporting local innovation in the space sector.