July 30, 2021
Five ICRAR students have been awarded their PhDs in a ceremony at UWA.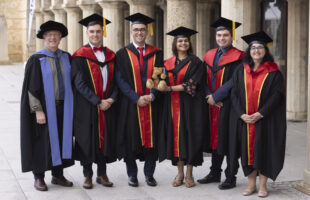 July 20, 2021
The University of Western Australia node of ICRAR was presented with a Gold Pleiades Award.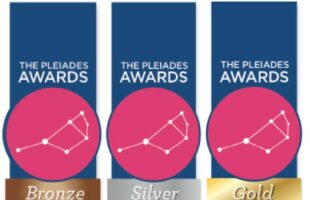 July 13, 2021
Former ICRAR/UWA Masters student Madeleine McKenzie has been awarded the Bok Prize by the by the Astronomical Society of Australia (ASA) — the country's professional body for the field.