September 23, 2021
Scientists discover two galaxies that formed more than 13 billion years ago, that have been hidden by dust until now.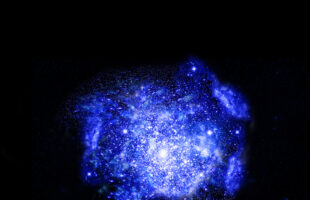 July 30, 2021
Five ICRAR students have been awarded their PhDs in a ceremony at UWA.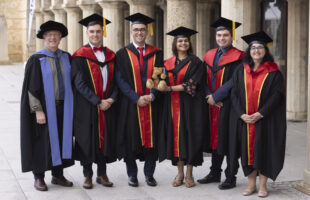 July 20, 2021
The University of Western Australia node of ICRAR was presented with a Gold Pleiades Award.