June 20, 2022
Dr Adelle Goodwin, Dr Natasha Hurley-Walker, and Dr Adam Stevens have all been recognised in this year's Astronomical Society of Australia awards.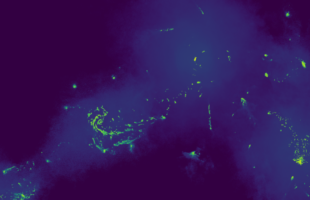 April 23, 2020
Astronomers from WA, Tasmania and the UK have been awarded 45 million units of supercomputing time to study the influence of supermassive black holes on their host galaxies.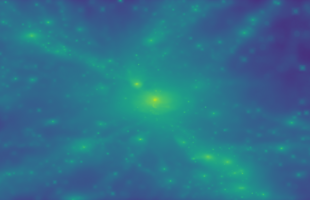 September 10, 2019
ASTRO 3D: Researchers hunt for a 12-billion-year-old signal that marks the end of the post Big Bang "dark age".