September 10, 2019
ASTRO 3D: Researchers hunt for a 12-billion-year-old signal that marks the end of the post Big Bang "dark age".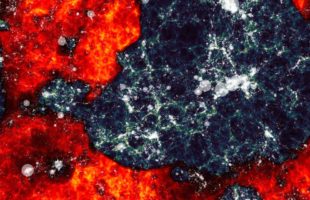 April 21, 2017
A new astronomy research centre of excellence will be established by the Danish Government to study how and when the first ever galaxies formed in our Universe.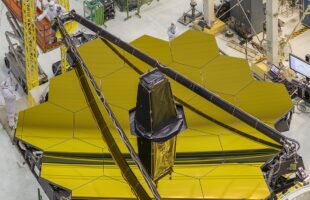 July 20, 2015
Galaxies in a cluster roughly 300 million light years from Earth could contain as much as 100 times more dark matter than visible matter, according to an Australian study.