December 11, 2018
ICRAR-Curtin University astrophysicist Dr Natasha Hurley-Walker has been named one of Australia's Superstars of STEM for 2019/2020 by science minister Karen Andrews.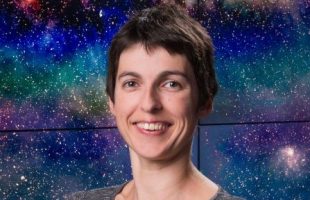 November 26, 2018
The 2018 Ken and Julie Michael Prize has been awarded to Ahmed Elagali (ICRAR-UWA) and Sam McSweeney (ICRAR-Curtin) for their respective PhD research.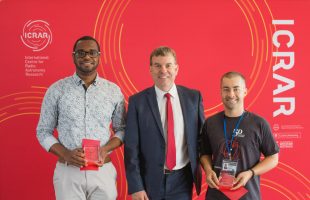 November 13, 2018
Students at Iona Presentation College have become published astronomers after submitting their observations of stars to a 100-year-old astronomical organisation.