August 14, 2019
An astronomy festival that attracts more than 4000 people a year and WA's oldest observatory have starred at the Premier's Science Awards overnight.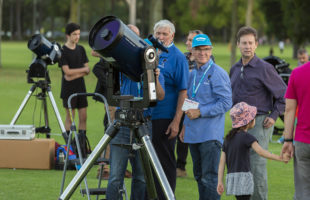 July 12, 2019
ICRAR has been recognised by the Astronomical Society of Australia for its commitment to advancing diversity and inclusion in astronomical sciences and technology.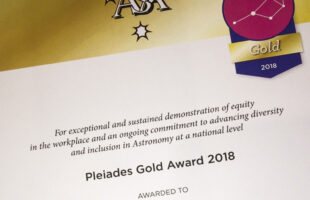 March 19, 2019
Passionate marine science and radio astronomy leader Dr Bernard Bowen passed away peacefully early this morning.