August 15, 2017
Western Australia's top researchers and science communicators have been recognised overnight at the Premier's Science Awards for 2017.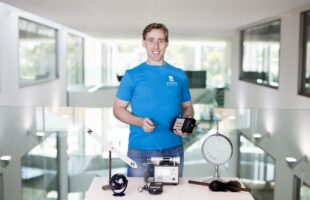 May 22, 2017
A CSIRO telescope has found its first 'fast radio burst' from space after less than four days of searching.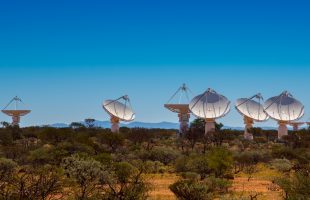 April 21, 2017
A new astronomy research centre of excellence will be established by the Danish Government to study how and when the first ever galaxies formed in our Universe.