October 6, 2020
Astronomers from The University of Western Australia's node of the International Centre for Radio Astronomy Research (ICRAR) have developed a new way to study star formation in galaxies from the dawn of time to today.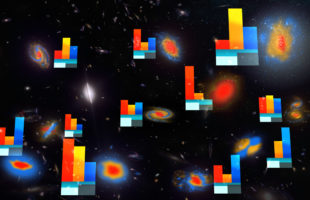 April 23, 2020
Astronomers from WA, Tasmania and the UK have been awarded 45 million units of supercomputing time to study the influence of supermassive black holes on their host galaxies.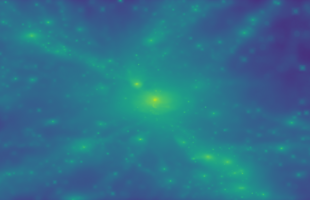 November 18, 2019
The direction in which a galaxy spins depends on its mass, researchers have found. A team of astrophysicists analysed 1418 galaxies and found that small ones are likely to spin on a different axis to large ones.