November 2, 2021
Galaxies are being killed in one of the most extreme regions of the nearby Universe and astronomers think they know why.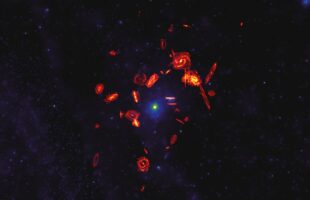 September 23, 2021
Scientists discover two galaxies that formed more than 13 billion years ago, that have been hidden by dust until now.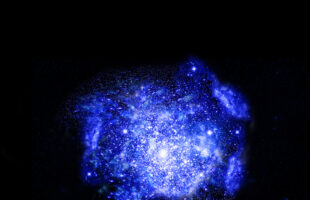 July 8, 2021
Astronomers have designed and trained a computer program which can classify tens of thousands of galaxies in just a few seconds, a task that usually takes months to accomplish.