November 18, 2019
The direction in which a galaxy spins depends on its mass, researchers have found. A team of astrophysicists analysed 1418 galaxies and found that small ones are likely to spin on a different axis to large ones.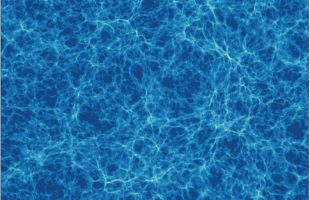 March 22, 2019
Scientists are appealing for public help on one of the biggest astronomy projects of the next ten years. In a new citizen science project launched today—known as AstroQuest—researchers are looking for volunteers to study images of galaxies and figure out which light is coming from which galaxy.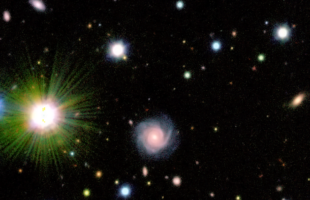 March 7, 2019
4MOST will be the largest spectroscopic survey facility of its kind in the Southern hemisphere and address today's most pressing astronomical questions in the fields of Galactic archaeology, high-energy astrophysics, galaxy evolution and cosmology.