January 17, 2017
It's the big astrophysical whodunnit. Across the Universe, galaxies are being killed and the question scientists want answered is, what's killing them? New research published today by a global team of researchers, based at ICRAR, seeks to answer that question.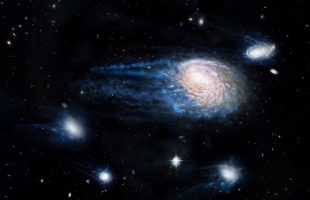 October 26, 2016
A telescope located deep in the West Australian outback has shown what the Universe would look like if human eyes could see radio waves.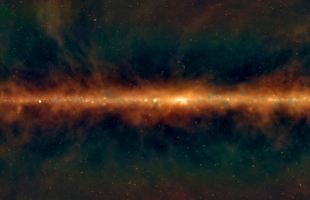 August 12, 2016
In a study published today, astronomers have accurately measured the light hitting the Earth from outside our galaxy over a very broad wavelength range.