December 15, 2015
Australian researchers have discovered why some galaxies are "clumpy" rather than spiral in shape—and it appears low spin is to blame.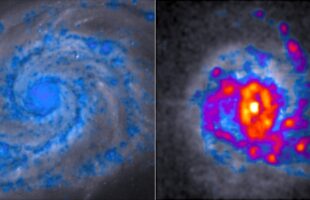 February 3, 2015
Galaxies can die early because the gas they need to make new stars is suddenly ejected, research published today suggests.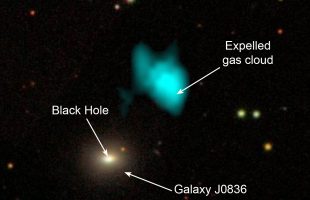 July 11, 2014
 Astronomers have studied the carbon monoxide in a galaxy over 12 billion light years from Earth and discovered that it's running out of gas, quite literally, and headed for a 'red and dead' future.