July 8, 2021
Astronomers have designed and trained a computer program which can classify tens of thousands of galaxies in just a few seconds, a task that usually takes months to accomplish.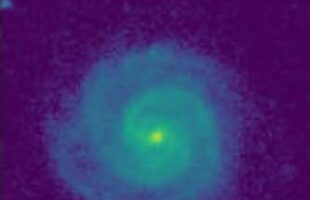 October 6, 2020
Astronomers from The University of Western Australia's node of the International Centre for Radio Astronomy Research (ICRAR) have developed a new way to study star formation in galaxies from the dawn of time to today.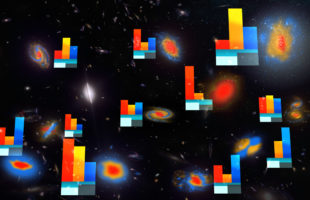 April 23, 2020
Astronomers from WA, Tasmania and the UK have been awarded 45 million units of supercomputing time to study the influence of supermassive black holes on their host galaxies.