January 31, 2020
After almost 20 years of patient monitoring, an international team of astronomers have witnessed the very fabric of space-time being dragged around a rapidly-rotating exotic star known as a white dwarf.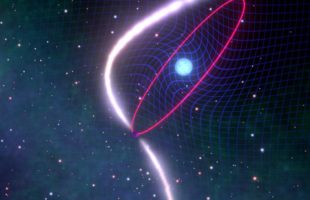 November 18, 2019
The direction in which a galaxy spins depends on its mass, researchers have found. A team of astrophysicists analysed 1418 galaxies and found that small ones are likely to spin on a different axis to large ones.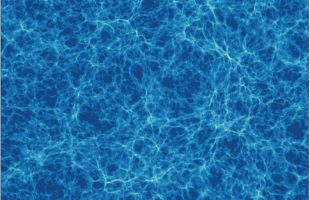 September 27, 2019
Using a Fast radio Burst, astronomers studying the outskirts of a distant galaxy have discovered the galaxy sits in a serene ocean of gas.