November 2, 2021
Galaxies are being killed in one of the most extreme regions of the nearby Universe and astronomers think they know why.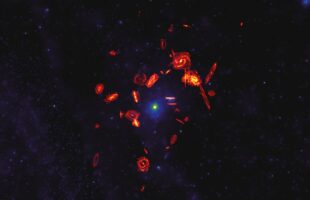 December 3, 2020
ICRAR-UWA astronomer Dr Sabine Bellstedt has been named one of Australia's Superstars of STEM for 2021/2022.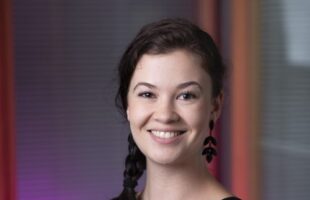 April 23, 2020
Astronomers from WA, Tasmania and the UK have been awarded 45 million units of supercomputing time to study the influence of supermassive black holes on their host galaxies.