November 18, 2022
Black hole researcher and International Centre for Radio Astronomy Research (ICRAR) astrophysicist, Dr Adelle Goodwin, has been named a Superstar of STEM by Science and Technology Australia.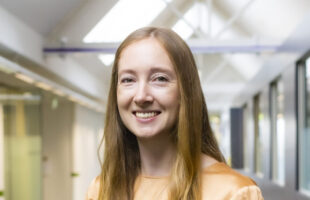 November 2, 2021
Galaxies are being killed in one of the most extreme regions of the nearby Universe and astronomers think they know why.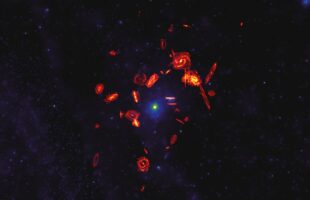 December 3, 2020
ICRAR-UWA astronomer Dr Sabine Bellstedt has been named one of Australia's Superstars of STEM for 2021/2022.