December 23, 2021
Astronomers have observed the nearest active supermassive black hole to Earth at radio wavelengths in unprecedented detail. The emission is powered by a central black hole in the galaxy Centaurus A, about 12 million light years away.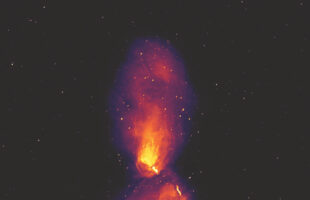 December 14, 2021
Astronomers have a new way of detecting active black holes in the Universe and measuring how much matter they are sucking in.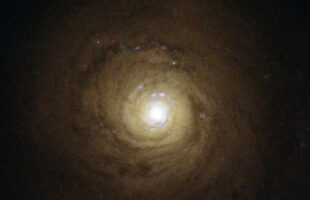 December 1, 2021
New research shows the relationship between the mass of stars and a galaxy's rotation is not what we first thought, with different galaxy types displaying a different relationship between the two properties.