May 26, 2020
Astronomers have captured an image of a super-rare type of galaxy – described as a "cosmic ring of fire" – as it existed 11 billion years ago.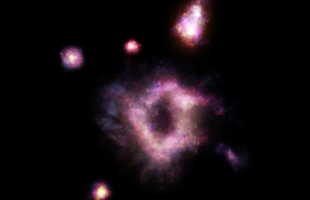 May 21, 2020
Published today in Nature, an international team of researchers has observed a massive, rotating disk galaxy just 1.5 billion years after the Big Bang—1.5 billion years earlier in cosmic history than astronomers had expected to find such a galaxy based on previous studies.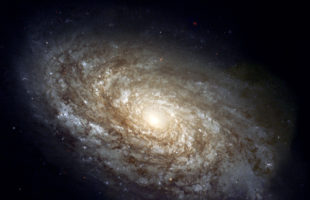 April 23, 2020
Astronomers from WA, Tasmania and the UK have been awarded 45 million units of supercomputing time to study the influence of supermassive black holes on their host galaxies.