March 22, 2019
Scientists are appealing for public help on one of the biggest astronomy projects of the next ten years. In a new citizen science project launched today—known as AstroQuest—researchers are looking for volunteers to study images of galaxies and figure out which light is coming from which galaxy.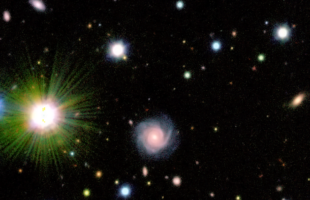 November 13, 2018
Students at Iona Presentation College have become published astronomers after submitting their observations of stars to a 100-year-old astronomical organisation.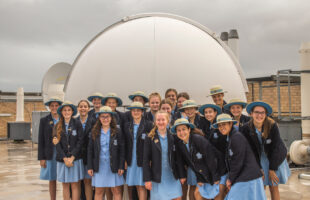 October 31, 2018
Researchers have taught an artificial intelligence program used to recognise faces on Facebook to identify galaxies in deep space.