November 20, 2019
A radio telescope in the Western Australian outback has captured a spectacular new view of the centre of the galaxy in which we live, the Milky Way.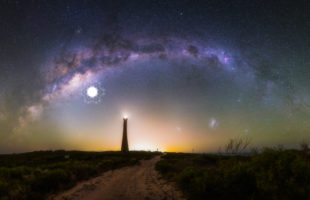 October 1, 2019
One of the closest jellyfish galaxies to us, the Norma cluster galaxy ESO 137-001, was recently fully mapped using ALMA and other telescopes.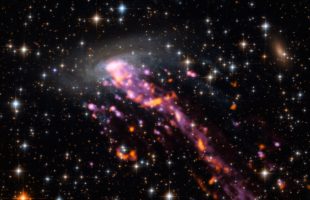 June 25, 2019
For the first time, astronomers have found two giant clusters of galaxies that are just about to collide.