August 12, 2016
In a study published today, astronomers have accurately measured the light hitting the Earth from outside our galaxy over a very broad wavelength range.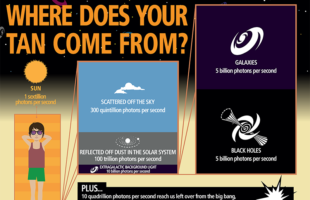 May 29, 2015
The ASA is awarding ICRAR alumna Dr Morag Scrimgeour the 2015 Charlene Heisler Prize in recognition of her outstanding PhD thesis.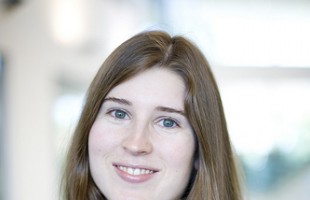 July 27, 2011
An ICRAR PhD student has produced one of the most accurate measurements ever made of how fast the Universe is expanding.