January 17, 2017
It's the big astrophysical whodunnit. Across the Universe, galaxies are being killed and the question scientists want answered is, what's killing them? New research published today by a global team of researchers, based at ICRAR, seeks to answer that question.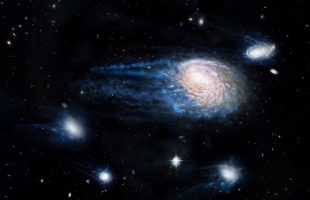 December 13, 2016
An extraordinarily brilliant point of light seen in a distant galaxy, and dubbed ASASSN-15lh, was thought to be the brightest supernova ever seen. But new observations from several observatories, including ESO, have now cast doubt on this classification.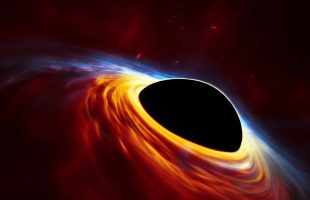 November 18, 2016
A brief but brilliant burst of radiation that travelled at least a billion light years through Space to reach an Australian radio telescope last year has given scientists new insight into the fabric of the Universe.