July 9, 2019
For the first time ionised hydrogen has been detected at the lowest frequency ever towards the centre of our galaxy.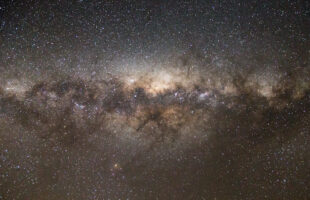 June 28, 2019
In a world first, an Australian-led international team of astronomers has determined the precise location of a powerful one-off burst of cosmic radio waves.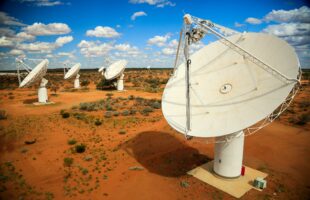 April 29, 2019
Australian researchers using a CSIRO radio telescope in Western Australia have nearly doubled the known number of 'fast radio bursts'— powerful flashes of radio waves from deep space.