April 23, 2020
Astronomers from WA, Tasmania and the UK have been awarded 45 million units of supercomputing time to study the influence of supermassive black holes on their host galaxies.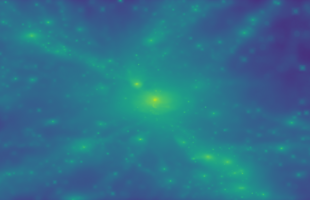 July 9, 2019
For the first time ionised hydrogen has been detected at the lowest frequency ever towards the centre of our galaxy.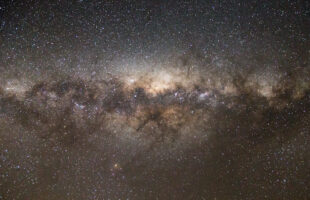 June 28, 2019
In a world first, an Australian-led international team of astronomers has determined the precise location of a powerful one-off burst of cosmic radio waves.