November 14, 2013
An international team of astronomers has answered a long standing question about the enigmatic jets emitted by black holes, in research published today in prestigious journal Nature.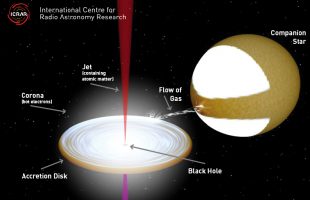 October 18, 2013
Supermassive black holes: every large galaxy's got one.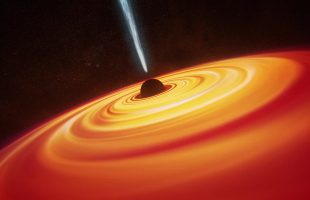 December 13, 2012
The discovery of a bingeing black hole in our nearest neighbouring galaxy, Andromeda, has shed new light on some of the brightest X-ray sources seen in other galaxies.