October 9, 2014
Astronomers have discovered a black hole that is consuming gas from a nearby star 10 times faster than previously thought possible.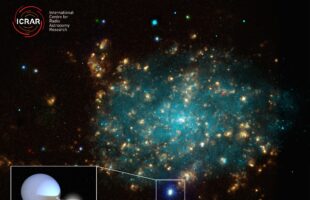 May 1, 2014
For the first time an international team of astronomers has measured circular polarisation in the bright flash of light from a dying star collapsing to a black hole.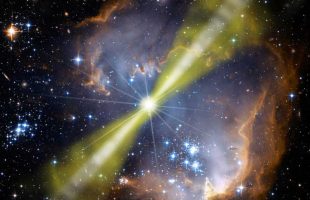 February 28, 2014
A team of Australian and American astronomers have been studying nearby galaxy M83 and have found a new superpowered small black hole.