March 31, 2015
Australia's largest annual astronomy festival has come and gone for another year.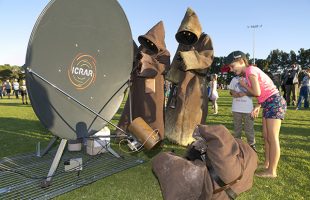 March 2, 2015
Over 1,000 people joined in at the Shire of Kalamunda's 'World's Largest Astronomy Lesson' on the weekend, helping to break a Guinness World Record.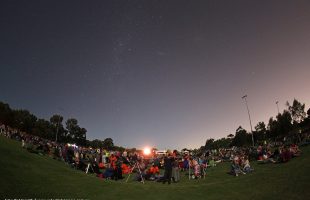 July 22, 2014
ICRAR has three finalists in the 2014 Premier's Science Awards.