August 14, 2019
An astronomy festival that attracts more than 4000 people a year and WA's oldest observatory have starred at the Premier's Science Awards overnight.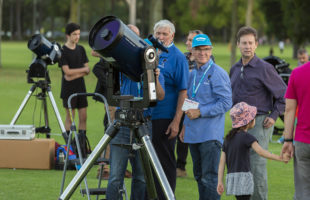 March 27, 2018
Two and a half thousand people gathered in a stadium & spilled out onto an oval, united in their love of all things space & astronomy, to attend Astrofest 2018 on 24th March.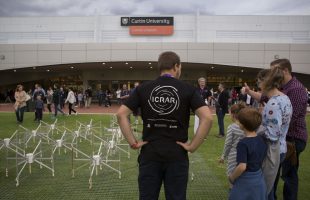 September 11, 2017
Every year the Mount Magnet community comes together for a weekend 'Astro-rocks fest' celebrating the sky above and the ancient landscape below this unique part of Australia.