ICRAR-Con 2019 Pages: Logistics | Information (this page) | Social Activities | Code of Conduct | Maps | Safety | Programme
Location
This year's ICRAR-Con is at Pullman Bunker Bay Resort.
The conference will be held, and attendees accommodated, at the Pullman Bunker Bay Resort—a 5-star retreat located adjacent to Bunker Bay Beach on Cape Naturaliste in the north of the Margaret River wine region.
Logistics
Room allocations, transportation information and times can be found on the Logistics page.
COORDINATOR and Emergency Contact Details
The following are the emergency contacts. Please also report any incidents to an ICRAR-admin staff member.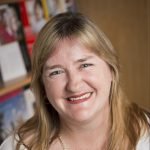 Tracey O'Keefe
0419 769 934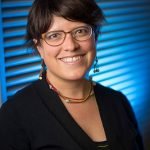 Claudia Lagos
0405 574 106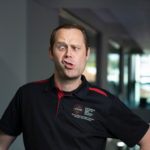 Pete Wheeler
0423 982 018
Organising Committee
Claudia Lagos – Chair
Sabine Bellstedt
Raunaq Bhushan
Luke Davies
Emily Johnson
Esha Kundu
Sammy McSweeney
Marcin Sokolowski
Tracey O'Keefe – Logistics, Venue, Registration
Pete Wheeler – Logistics, Venue, Registration
Kirsten Gottschalk – Website
THANK YOU
Thank you to everyone involved in preparing for ICRAR-Con, and especially to all the ICRAR Staff and Students who've taken time out of their schedules to participate.