The formal conference program finished at 14:00 on Wednesday 19th of February. We have organized two social activities for participants who wish to join. This is not compulsory and participants can certainly use the opportunity to explore Perth and the surrounding areas by themselves. If you have any questions please let the LOC now. 
To pay for attendance of either social activity, please click this link.
swan river cruise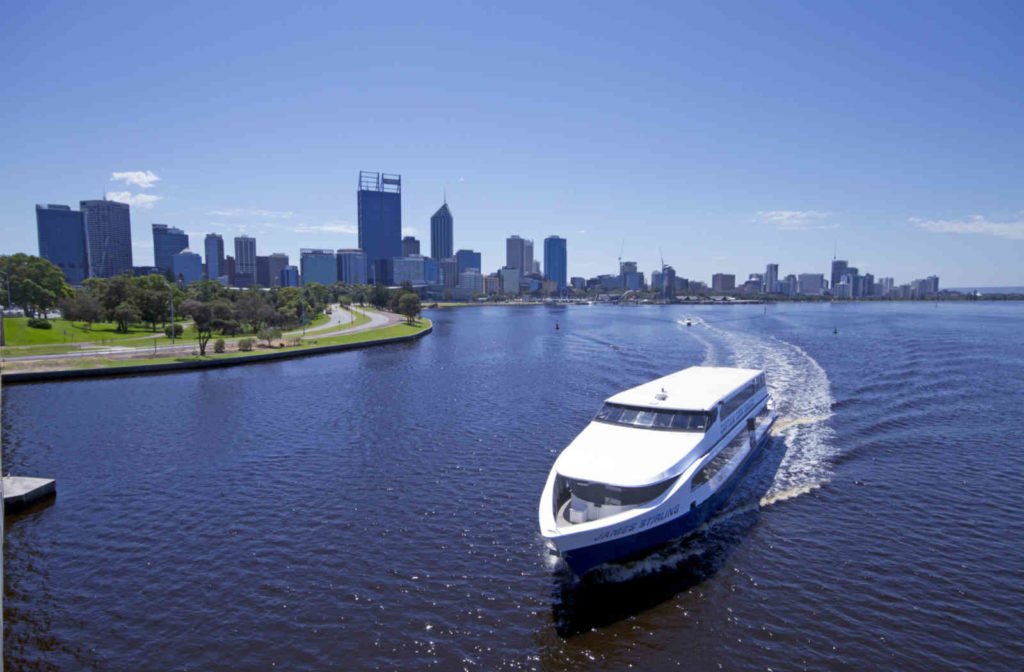 Tour Duration: About 3 hours
Information: The Swan River (its Aboriginal Noongar name is the Derbarl Yerrigan) is the liquid heart of Perth, touching many of the City's neighbourhoods on its way to the Indian Ocean. The river passes through the Swan Valley wine Region, Perth's Central Business District and affluent suburbs, and the port city of Fremantle, and there are lots of recreational opportunities on the bands and in the water.
We are organising a three-hour Swan River Cruise – from 3pm to 6pm. Participants are welcome to come along with their families/friends if they wish to do so. The cost per person is 89AUD (not covered by registration fee). Drinks and canapés are included in the experience. If you have not registered your interest but would like to come along, please get in touch with the LOC.
bycicle tour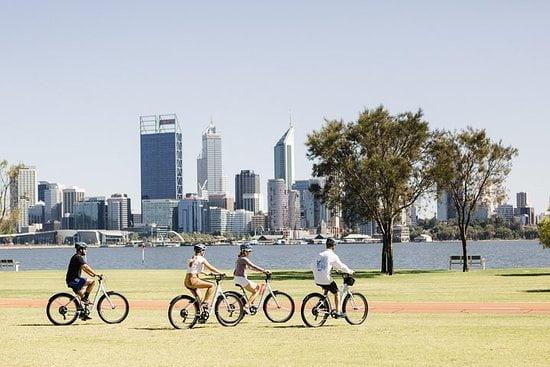 Tour Duration: About 2 hours
Highlights: Enjoy a gentle ride from UWA along the Swan River, covering both the Perth and South Perth sides, eventually returning to UWA.  This will be a guided ride, with highlights pointed out along the way.  Perth has many designated, maintained bike paths, making this a safe and efficient means of seeing the city.  Bikes and helmets are provided. The tour will depart UWA at 4pm.
Activity Rating: Easy
The cost of tour is 31.10AUD.  Registration for interest has closed.