April 10, 2018
A telescope in outback Western Australia has been used to listen to a mysterious cigar-shaped object that entered our Solar System late last year. The unusual object—known as 'Oumuamua—came from another solar system, prompting speculation it could be an alien spacecraft.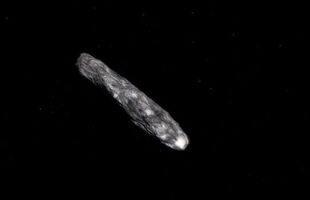 January 11, 2018
An international team of astronomers has used two of the world's largest radio telescopes to show that a mysterious source of radio bursts is in an astonishingly extreme and unusual environment.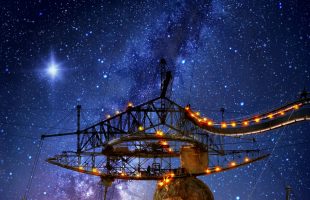 December 12, 2017
Astronomers have used two Australian radio telescopes and several optical telescopes to study complex mechanisms that are fuelling jets of material blasting away from a black hole 55 million times more massive than the Sun.