January 24, 2017
On Australia Day (January 26), 18 high school students from Kent Street High School in Perth will board a Qantas Boeing 747 aircraft and fly over the South Magnetic Pole.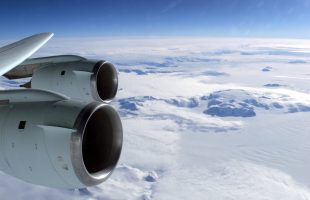 December 13, 2016
An extraordinarily brilliant point of light seen in a distant galaxy, and dubbed ASASSN-15lh, was thought to be the brightest supernova ever seen. But new observations from several observatories, including ESO, have now cast doubt on this classification.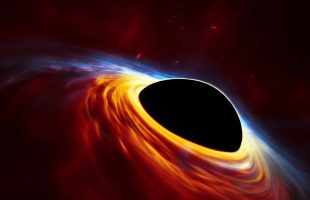 December 12, 2016
ICRAR researcher Dr Danail Obreschkow made the short film and iPhone app "Cosmic Eye" as an outreach initiative.