October 26, 2021
The results are in from a study of a strange signal picked up last year by the Breakthrough Listen project. It turns out to be Earth-based interference from human technologies, not a signal from the Proxima Centauri system.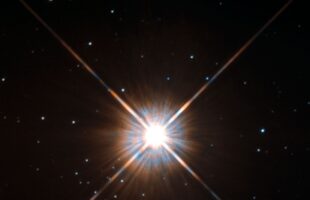 September 8, 2020
A radio telescope in outback Western Australia has completed the deepest and broadest search at low frequencies for alien technologies, scanning a patch of sky known to include at least 10 million stars.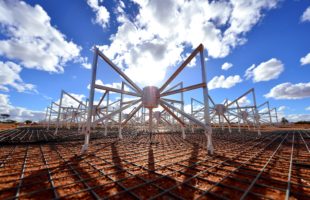 April 10, 2018
A telescope in outback Western Australia has been used to listen to a mysterious cigar-shaped object that entered our Solar System late last year. The unusual object—known as 'Oumuamua—came from another solar system, prompting speculation it could be an alien spacecraft.