March 24, 2020
The team from ICRAR, Pawsey Supercomputing Centre, and DUG used hundreds of hours of observations from the MWA radio telescope collected over five years.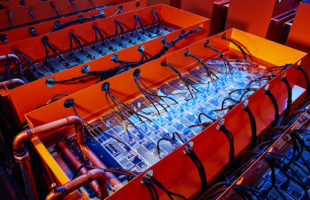 February 28, 2020
A violent explosion in a distant galaxy has broken the record for the brightest source of high-energy light in the Universe.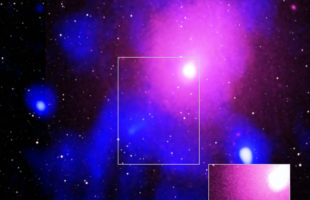 November 20, 2019
A radio telescope in the Western Australian outback has captured a spectacular new view of the centre of the galaxy in which we live, the Milky Way.