March 24, 2020
The team from ICRAR, Pawsey Supercomputing Centre, and DUG used hundreds of hours of observations from the MWA radio telescope collected over five years.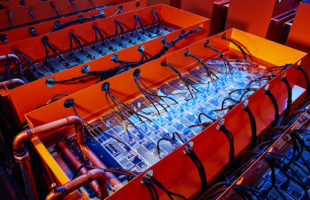 February 28, 2020
Scientists studying a distant galaxy cluster have discovered the biggest explosion seen in the Universe since the Big Bang.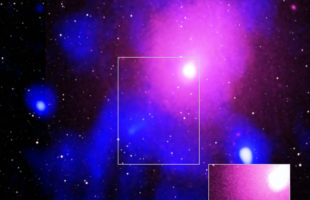 November 20, 2019
A radio telescope in the Western Australian outback has captured a spectacular new view of the centre of the galaxy in which we live, the Milky Way.