December 1, 2022
An MIT-led study triggered by a surprising deep space 'flash' could help us learn how supermassive black holes feed and grow.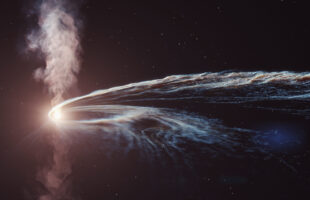 February 23, 2021
From a black hole to the South Pole: Scientists identify first neutrino from a tidal disruption event.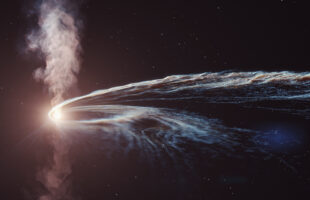 February 19, 2021
New observations of the first black hole ever detected have led astronomers to question what they know about the Universe's most mysterious objects.