September 23, 2021
Scientists discover two galaxies that formed more than 13 billion years ago, that have been hidden by dust until now.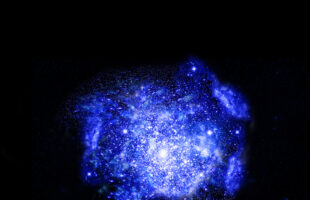 July 16, 2021
Breathtaking images of galaxies close to the Milky Way have been released by an international team of astronomers exploring the mystery of how stars are born.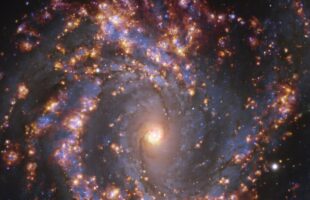 March 7, 2017
The discovery of young stars in old star clusters could send scientists back to the drawing board for one of the Universe's most common objects.