May 25, 2023
Researchers have detected a 'fast radio burst' in a nearby galaxy that questions what we know about how these mysterious phenomena form.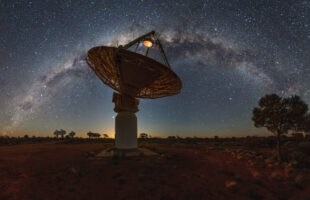 February 11, 2021
A paper published in Science, & involving several ICRAR researchers, has won the prestigious AAAS Newcomb Cleveland Prize. Every year hundreds of ground-breaking research papers…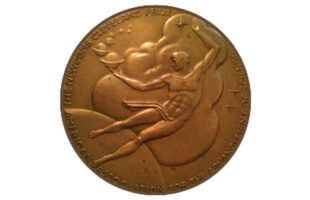 May 27, 2020
Astronomers have used mysterious fast radio bursts to solve a decades-old mystery of 'missing matter', long predicted to exist in the Universe but never detected—until now.