October 31, 2016
The world's biggest telescope, the Square Kilometre Array (SKA), will be the hot topic of discussion for a joint Italian-Australian meeting held in Perth this week.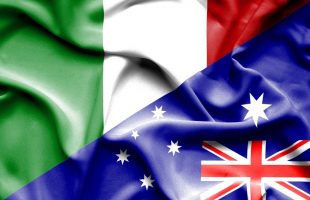 February 1, 2016
ASKAP 2016. Conference image courtesy Alex Cherney/terrastro.com. ASKAP 2016: The future of radio astronomy surveys 6-10 June 2016 Sydney, Australia CSIRO's Australian SKA…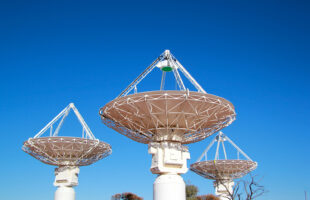 June 14, 2010
ICRAR researcher Dr Hayley Bignall has received a Young Scientist Award to attend the 2010 Asia-Pacific Radio Science Conference.