July 13, 2021
Former ICRAR/UWA Masters student Madeleine McKenzie has been awarded the Bok Prize by the by the Astronomical Society of Australia (ASA) — the country's professional body for the field.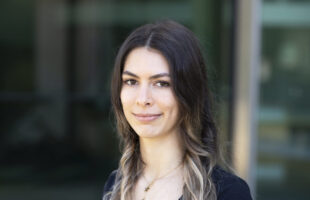 October 31, 2016
Two of ICRAR's researchers have been recognised in this year's prestigious Tall Poppy Awards.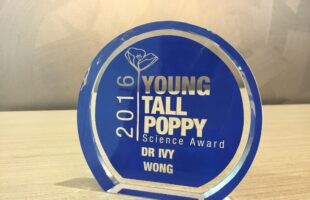 July 22, 2014
ICRAR has three finalists in the 2014 Premier's Science Awards.