June 20, 2022
Dr Adelle Goodwin, Dr Natasha Hurley-Walker, and Dr Adam Stevens have all been recognised in this year's Astronomical Society of Australia awards.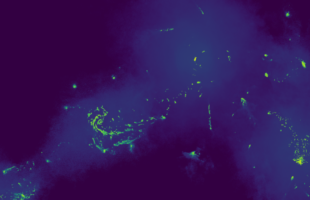 July 20, 2021
The University of Western Australia node of ICRAR was presented with a Gold Pleiades Award.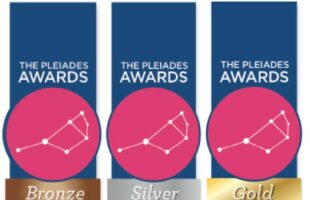 July 13, 2021
Former ICRAR/UWA Masters student Madeleine McKenzie has been awarded the Bok Prize by the by the Astronomical Society of Australia (ASA) — the country's professional body for the field.