February 19, 2021
New observations of the first black hole ever detected have led astronomers to question what they know about the Universe's most mysterious objects.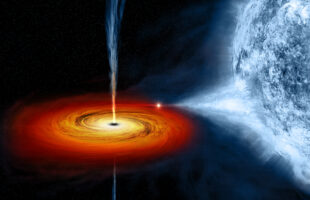 July 9, 2019
For the first time ionised hydrogen has been detected at the lowest frequency ever towards the centre of our galaxy.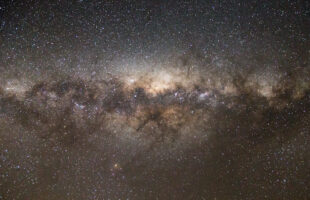 April 29, 2019
Australian researchers using a CSIRO radio telescope in Western Australia have nearly doubled the known number of 'fast radio bursts'— powerful flashes of radio waves from deep space.