November 20, 2019
A radio telescope in the Western Australian outback has captured a spectacular new view of the centre of the galaxy in which we live, the Milky Way.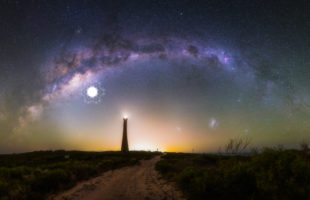 July 2, 2018
For the first time, astronomers have directly observed the magnetism in one of astronomy's most studied objects: the remains of Supernova 1987A (SN 1987A), a dying star that appeared in our skies over thirty years ago.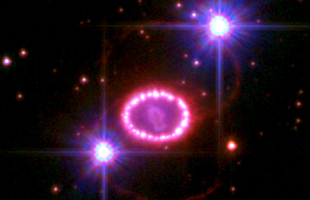 December 13, 2016
An extraordinarily brilliant point of light seen in a distant galaxy, and dubbed ASASSN-15lh, was thought to be the brightest supernova ever seen. But new observations from several observatories, including ESO, have now cast doubt on this classification.