September 8, 2020
A radio telescope in outback Western Australia has completed the deepest and broadest search at low frequencies for alien technologies, scanning a patch of sky known to include at least 10 million stars.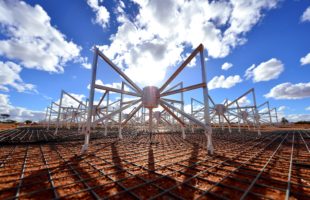 June 2, 2020
Astronomers have caught a black hole hurling hot material into space at close to the speed of light. This flare-up was captured in a new…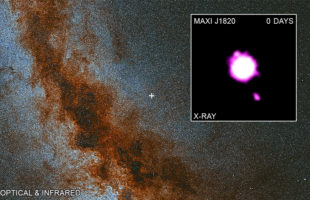 March 24, 2020
The team from ICRAR, Pawsey Supercomputing Centre, and DUG used hundreds of hours of observations from the MWA radio telescope collected over five years.