March 13, 2019
Australia has joined six other nations in signing an international treaty committing to the construction of the world's largest science facility – the Square Kilometre Array (SKA).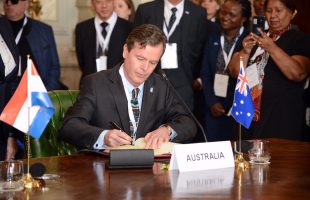 October 31, 2018
Researchers have taught an artificial intelligence program used to recognise faces on Facebook to identify galaxies in deep space.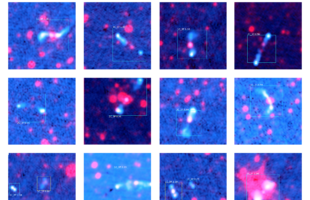 October 29, 2018
Two outback radio telescopes synchronised to observe the same point of sky have discovered more about one of the Universe's most mysterious events in new research published today.