August 14, 2019
An astronomy festival that attracts more than 4000 people a year and WA's oldest observatory have starred at the Premier's Science Awards overnight.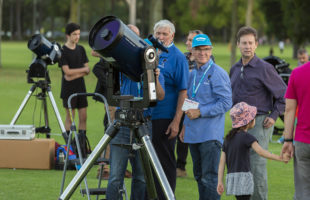 June 19, 2019
Premier Mark McGowan and Science Minister Dave Kelly today announced the finalists in the 2019 Premier's Science Awards. This year's awards finalists include a scientist…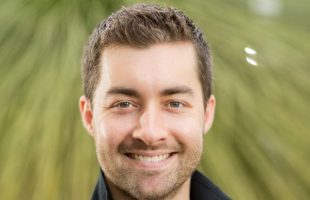 August 15, 2018
Pilbara-born ICRAR PhD candidate Ryan Urquhart has won a Premier's Science Award for his work on the Universe's fastest-feeding black holes.