November 25, 2021
The 2021 award recipients are joint winners James Buchan & Stefan Duchesne from ICRAR-Curtin and Ruby Wright from ICRAR-UWA.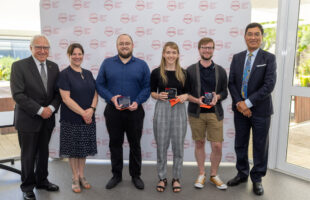 July 30, 2021
Five ICRAR students have been awarded their PhDs in a ceremony at UWA.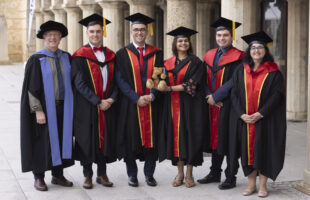 November 25, 2020
The winners for 2020 are Dr Pikky Atri from ICRAR-Curtin and joint winners Dr Kate Harborne & Benjamin Dix-Matthews from ICRAR-UWA.