July 16, 2021
Breathtaking images of galaxies close to the Milky Way have been released by an international team of astronomers exploring the mystery of how stars are born.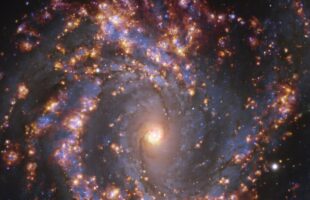 June 2, 2020
Astronomers have caught a black hole hurling hot material into space at close to the speed of light. This flare-up was captured in a new…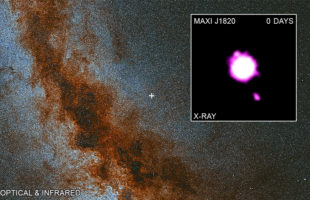 June 25, 2019
For the first time, astronomers have found two giant clusters of galaxies that are just about to collide.