December 9, 2020
Award-winning West Australian production company White Spark Pictures has received funding from Screen Australia, Screenwest and Lotterywest to produce Beyond the Stars, a virtual reality documentary about the world's largest radio telescope—the Square Kilometre Array (SKA).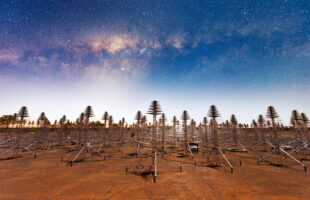 September 29, 2020
Australia is the fourth country to complete its national process of ratification, joining the Netherlands, Italy and fellow SKA telescope host country South Africa.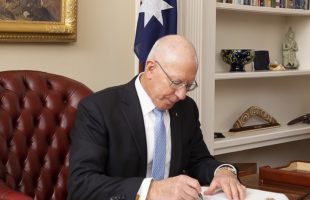 September 8, 2020
A radio telescope in outback Western Australia has completed the deepest and broadest search at low frequencies for alien technologies, scanning a patch of sky known to include at least 10 million stars.